Secureway Commercial and Residential Solutions
Locksmiths • Security Solutions • Automation
With more than 25 years of experience in Locksmith and Security services, Secureway is a local and regional leader in our field, providing expert and certified products and services to our Commercial and Residential customers.
Commercial Solutions
Secureway provides expert services and industry standard products in:
Locksmith - As a Medeco Security Centre, Securway secures its elite status as one of 25 other MSC centres across the country. We sell, and service many other industry-renowned brands, and supply many mainstream and obscure makes and models, including key lock systems that are electronically programmed and logged.
Security - Installing, supplying and monitoring alarm systems Card access and CCTV as well as integrating them with other devices is another specialty of Secureway.
Automation - Whether lighting or locking systems and alarms are to be automated, we have the skill and automation products and services to fit your needs.
Residential Solutions
Locksmith - Whether you need a master key system, or just high grade and secure locks and fixtures, we have the products, skill and experience to deliver satisfaction.
Security - Supplying, installing, and monitoring residential alarm systems to provide peace of mind to homeowners, is one of our mainstays. We have many alarms and security camera systems to choose from for every application or budget.
Automation - Advanced home automation is our newest offering evolving naturally from our commercial automation activities. Whether automation is designed to increase convenience or provide remote control, or whether it is intended to help care for and create peace of mind for older loved ones, we have many options to choose from at an affordable cost.
Emergency Services
Whether your need is commercial or residential, Secureway is ready and willing to help in case of emergency. We will send a van out to you with what we need to fix your problem. Whether it's a lock-out, broken key, frozen lock, or something else that needs immediate attention, give us a call. We'll rush over to help!
Contact Us Today
Secureway is a local Brockville firm serving its commercial and residential customers in the Brockville and surrounding areas including Kemptville, Smiths Falls, Gananoque, Prescott and Perth. Our mobile staff can be at your doorstep quickly.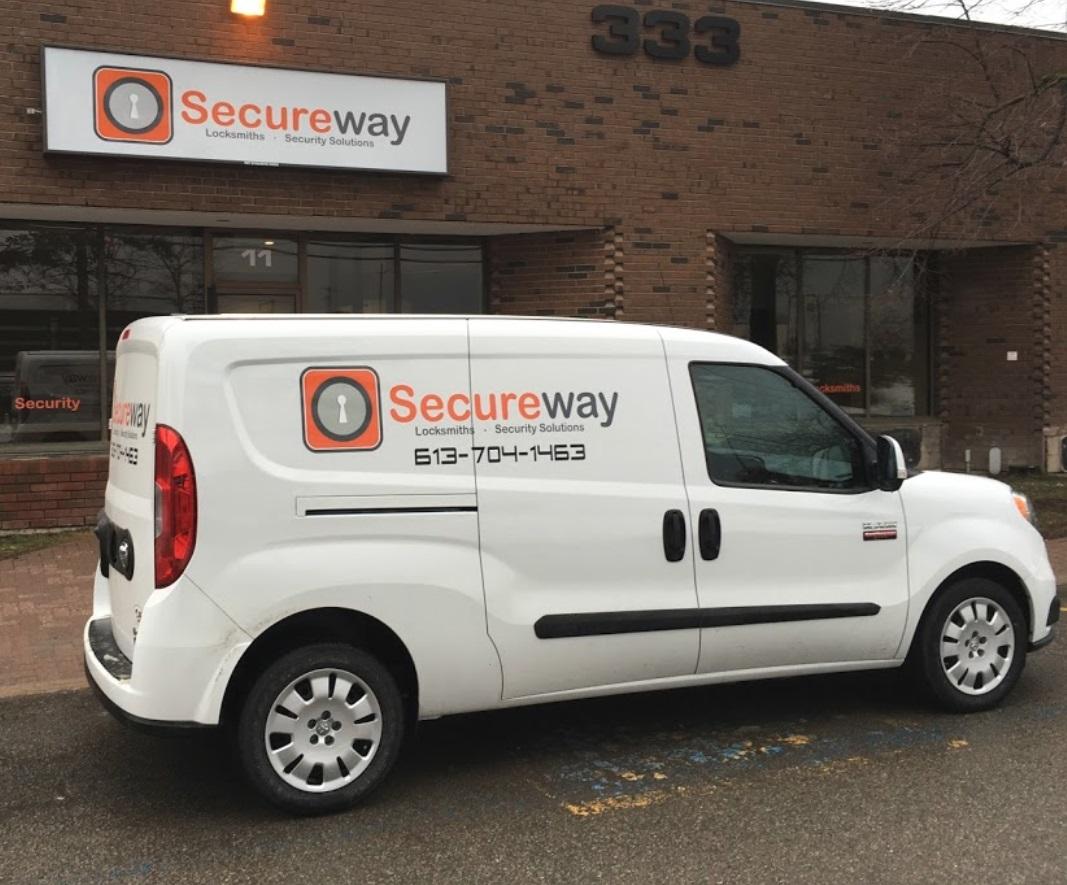 Call us today at 613-704-1463, inquire by email at info@secureway.ca, or simply drop in to visit us at:
Secureway
11-333 California Ave
Brockville, Ontario
K6V 7N5
---
Secureway is a medeco Security Centre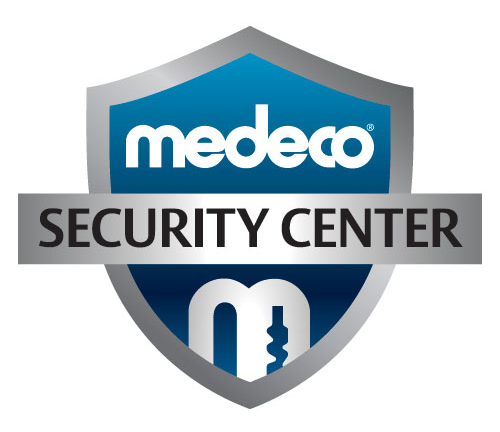 ---